How Equity Long/Short Hedge Funds Really Generate Alpha
20161128125004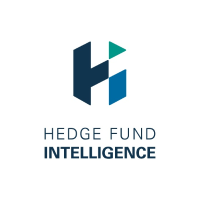 As Andrew Beer explains in his most recent article in Hedge Fund Intelligence, the largest source of alpha probably isn't what you think. The ty...
Some hedge funds are poised to make serious money off of Trump's shocking win
20161109135625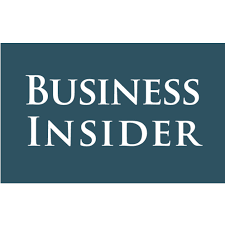 Lots of people were surprised by Donald Trump's victory in the US presidential election. But some hedge funds positioned themselves for this out...