Barron's: Hedge Fund ETFs Disappoint
20170103090022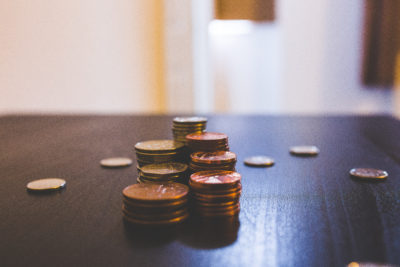 ETFs that aim to replicate hedge fund returns employ many different strategies—with mixed results. By Sarah Max — December 24, 2016 Excerpt: "Al...
Hedge funds fees take a trim
20170103070021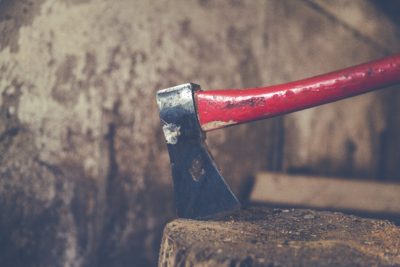 Link to FT article with quote from Andrew Beer Traditional '2 and 20' fees are becoming outdated as managers seek to keep investors happy by: Lind...