Replication: a simple solution to the hedge fund fee conundrum
20210329132944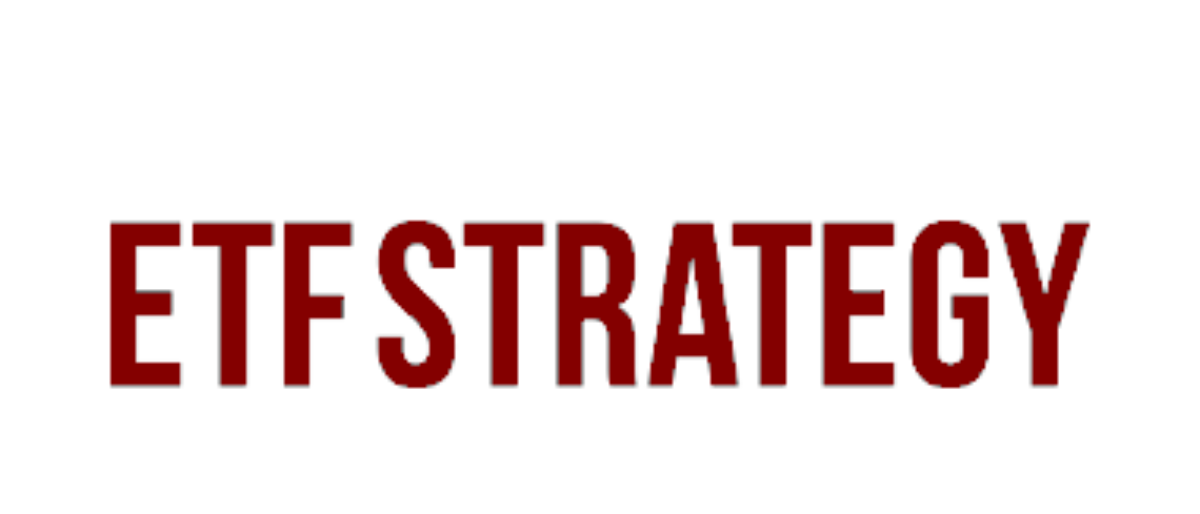 Article published in ETF StrategyReplication: a simple solution to the hedge fund fee conundrumBy Andrew Beer, founder and managing member of Dynamic Beta Investments. The great hedge fund fee debate is arguably asset management's Gordian Knot – on the surface an intractable problem, but one that ma...
Combating The Effects Of Inflation On Your Portfolio With Hedge Fund Replication ETFs – Podcast on Let's talk ETFs
20210329061816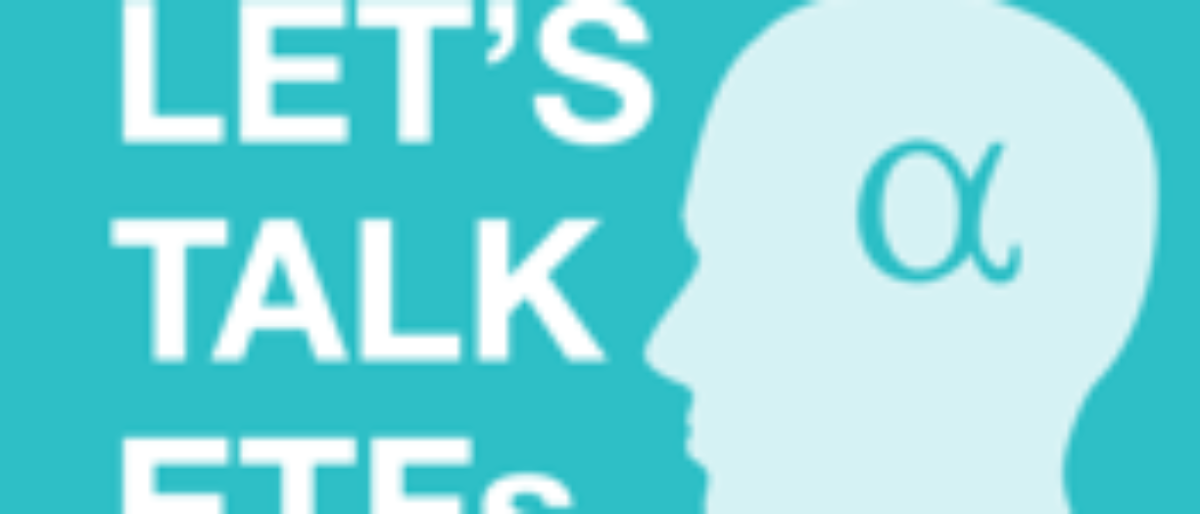 Let's Talk ETFs is Seeking Alpha's podcast dedicated to the exchange traded fund space. Hosted by Seeking Alpha's ETF expert, Jonathan Liss, the podcast features long-form conversations with industry insiders, ETF issuers, asset managers and investment advisers to explore the ways in which ETFs cont...