ETFs Offer Hedge Fund Returns, Without The Fees
20161013122632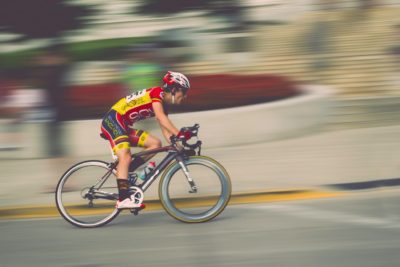 The following interview with Andrew Beer appeared in the October, 2016 issue of ETF Report.  In this exchange, Beer explains how Beachhead evaluates ...
The alternative alternative ETF
20160915172916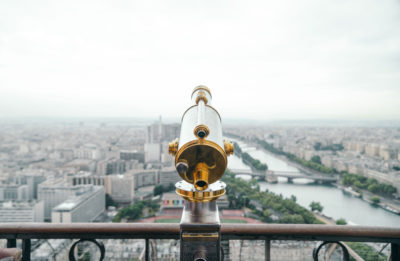 In a recent interview in Wealth Adviser, Andrew Beer describes in detail how Beachhead Capital's Dynamic Beta Strategy differs from smart beta ETFs ...